Finally, after the cold front that hit the Midwest for most of the last week (and led to canceled CCSA races in Rhinelander last weekend) this past weekend felt balmy at the Grand Avenue Nordic Center in Duluth, Minnesota. With Covid measures still in place, Michigan Tech, Northern Michigan, Green Bay, and Saint Scholastica raced in the second to last weekend of Regional races, before the top athletes in the CCSA head to the east to compete at the NCAA National Championships.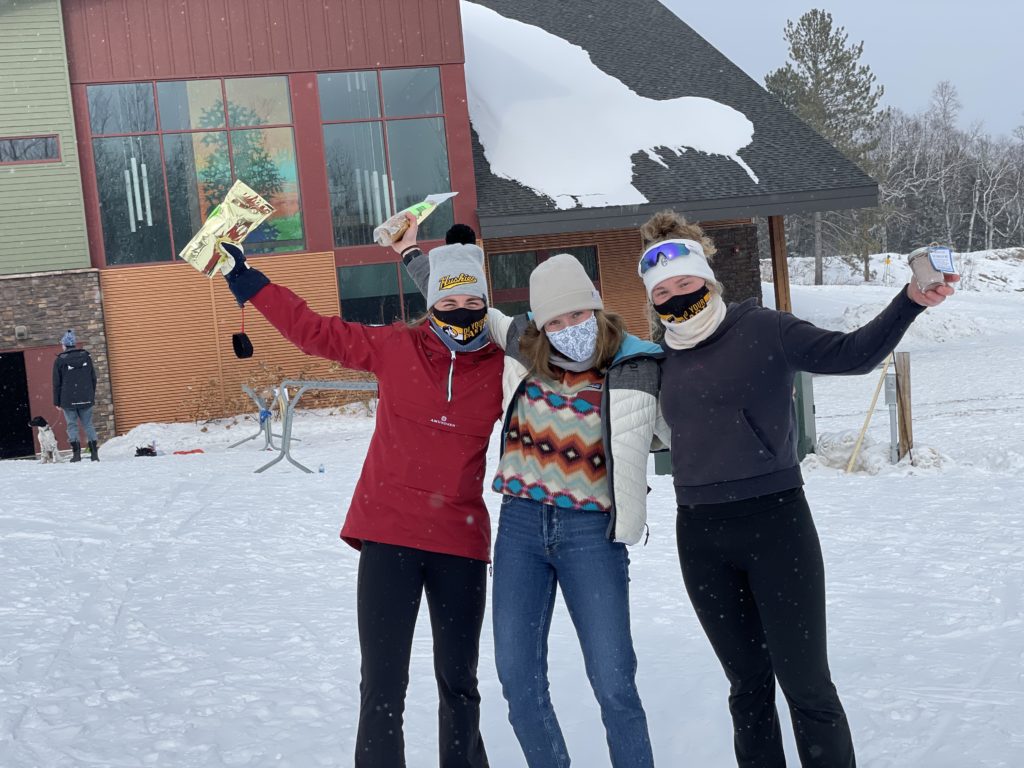 On Saturday, the athletes raced the Individual Start Classic races with the men racing 10k and the women racing 5k. The men's field was very close, with Zak Ketterson besting NMU teammate Kjetil Bånerud by just three seconds. Emil Book Bratbak rejoined the field after being in Bozeman all year and training with BSF. "I've had the opportunity to do some racing out west and I'm really happy about the steps I've taken this year".
Anabel Needham took the win of the women's race, beating former teammate Sarah Goble by 5 seconds. Hilde Eide led a storm of NMU women who took 9 of the top 14 places. "We have created an inclusive and supportive environment which has resulted in solid performances every weekend," said Eide, "I'm impressed how adaptable and positive everybody has been throughout the pandemic. We have a ton of fun at practice- overall a great bunch of girls with the right attitude, as Coach Fjeldheim would say."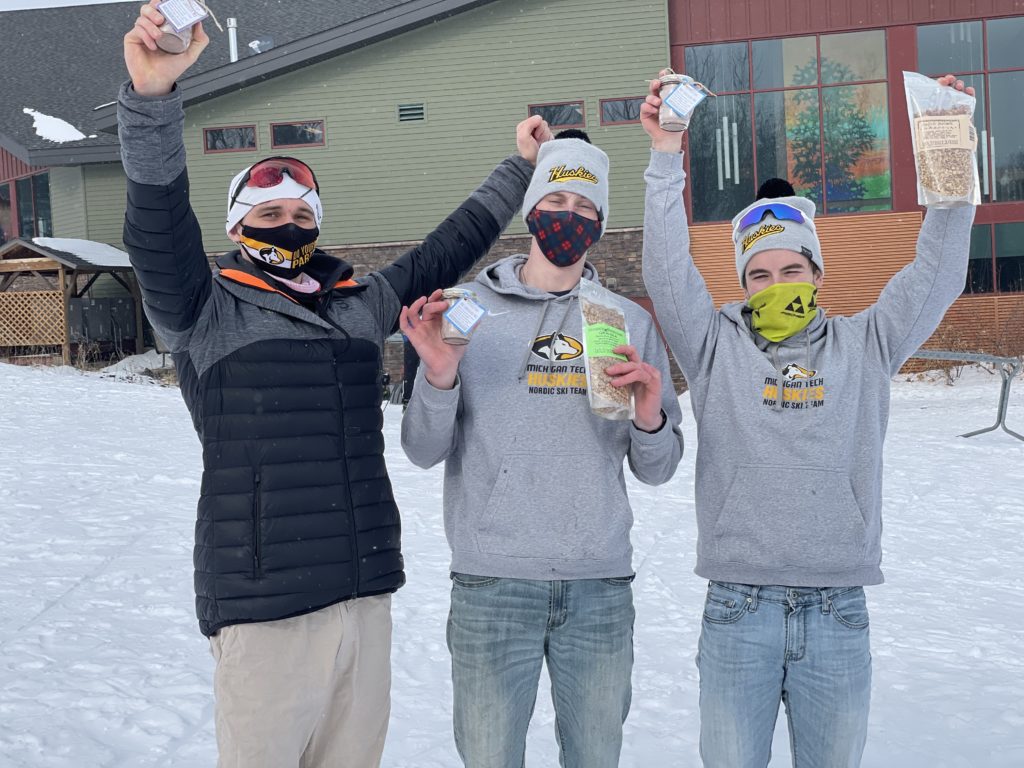 On Sunday, Ketterson took another win almost 30 seconds over Bånerud took 2nd over Bratbak again. "I felt pretty good this weekend, especially on Sunday!" said Ketterson, "I'm still trying to dial in my classic skiing this year but skating has been working well so far. [The next couple of weeks,] I'll be doing a lot less training to try to build up some energy and hopefully finish the season strong". Daniel Strienz finished the weekend with two 4th places giving NMU the boost they needed to take the team win. "The classic day I was quite nervous as I was the only one that day that opted to double pole the course," said Streinz, "I knew I was taking a bit of a gamble, but I committed to it and it paid off in the end. As for the rest of the season, the plan is to take it mostly easy, play a lot of pool with my boys, and drink too much caffeine and sugar to get stoked on race day".
In the women's 15k Skate race, NMU freshman Pearl Harvey took the CCSA by storm, beating teammate and CCSA Season Points leading Malin Börjesjö by 7 seconds. Hilde Eide completed the NMU podium sweep taking 3rd in front of MTU's Henriette Semb. "With a couple of weekends off competing, I felt I was well recovered," said Semb. "I am happy with my effort both days this weekend and showed I am not far away from being on the podium. Hopefully, I will be able to work towards closing that gap".
Next weekend is the NCAA Central Regional Championships hosted by Michigan Tech in Houghton Michigan. This is the final weekend of competitions to decide who will compete at the NCAA Championships in Middlebury, Vermont, March 11-13th.