to be used at all CCSA Races, including collaborative CXC Cups.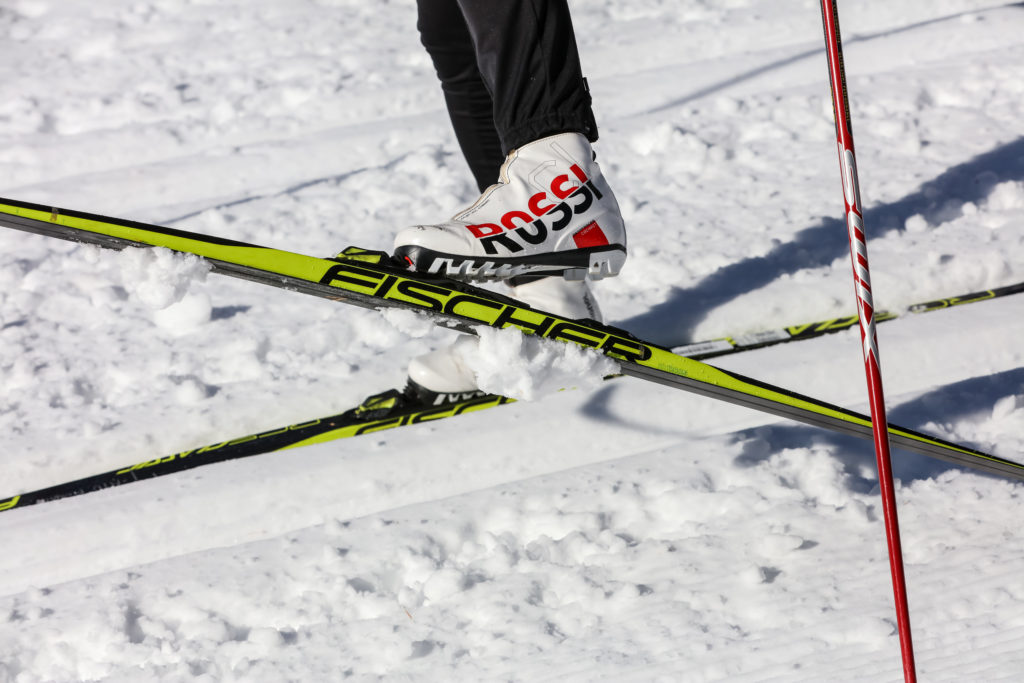 The Central Collegiate Ski Association (CCSA) has been standardizing glide wax with various products at standalone events for the past three years. Coaches feel this approach gives them a distinct advantage in resource management and keeps their programs focused on the student-athlete experience. CCSA coaches are also concerned about the health and safety of their people. For the 2021-2022 season, a CCSA working group (that included input from collegiate biochemistry and analytical chemistry faculty) analyzed standardized product material safety data sheets (MSDS) to ensure that there were no known toxic or hazardous chemicals. The working group determined that there is no way to fully determine the health safety of a product from MSDS alone. All participants should still follow all product personal protection recommendations. The CCSA is exploring options to further research product safety in the future using member institutions' analytical chemistry resources.
The simplicity of product options and price point were also factors in determining brand choice.
The CCSA standardized wax protocol will begin on January 17th, 2022 in alignment with the U.S. Ski & Snowboard fluorocarbon wax ban for the remainder of the 2021-22 ski season.
For the 2021 race season, the CCSA competitions will require the following: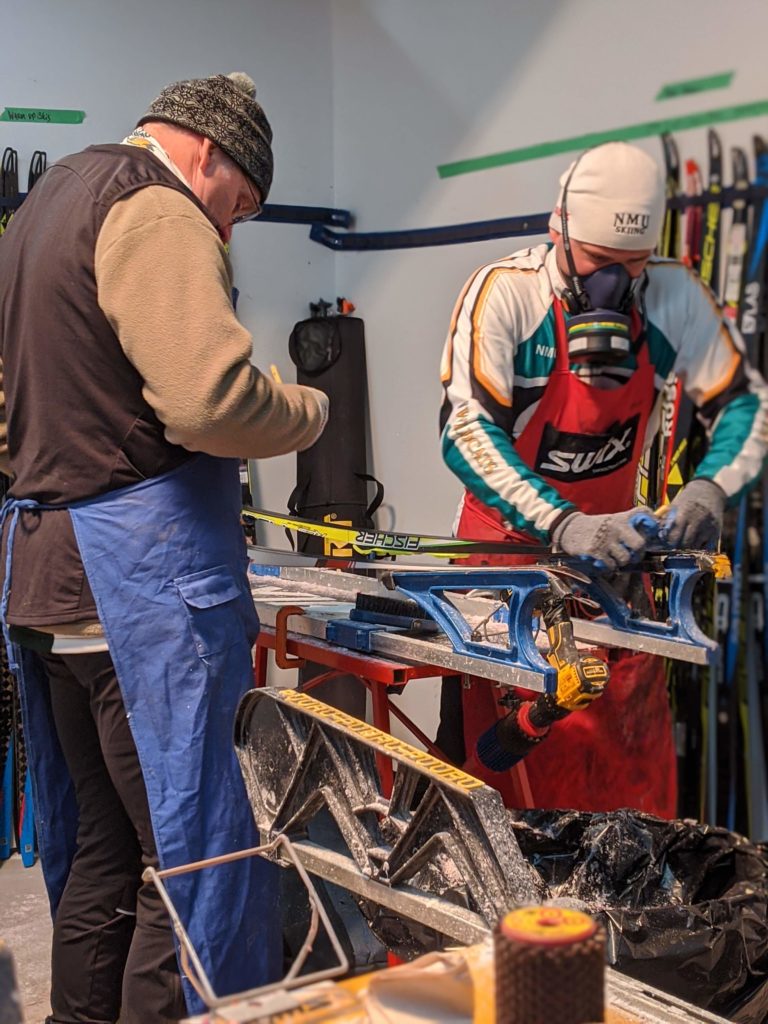 Glide:
Cold: Toko High-Performance Blue Hot Wax
Med: Toko High-Performance Red Hot Wax
Warm: Toko High-Performance Yellow Hot Wax
Kick:
Non-fluorinated kick wax only
We know from the 2021 Spring CXC Congress wax proposal vote that there is tremendous support from coaches in this region to standardize the glide waxing process for strong reasons that include health, budget, sport accessibility, and the athlete experience. CCSA Coaches hope that our standardized policy will de-mystify the glide wax process a little and give other Central Region programs looking to shift their time and resources to a more athlete-centric approach the confidence that they can be competitive in doing so.
There are other rule precedents in college athletics to ensure that the student-athlete experience is at the forefront of resource allocation, such as NCAA hockey legislation 11.6, Scouting of Opponents (see 11.6.1). The College of St. Scholastica head coach, Maria Stuber, compares the task of scouting opponents in hockey to the task of glide waxing skis. Both tasks can contribute to a team's success but happen in the absence of student-athletes and can consume an unlimited amount of team resources.  Coach Mare MacDougall Bari at St. Lawrence University reports that the AHCA NCAA DI hockey conference limits off-campus, in-person scouting because "it takes our coaches away from their most important role, as mentors and teachers of the game to our student-athletes. The student-athlete experience is built upon many things, but none more important than the relationships built between athlete and coach, and we believe that our coaches should be put in a position to be as present as possible at in-season training sessions, practices, and meetings."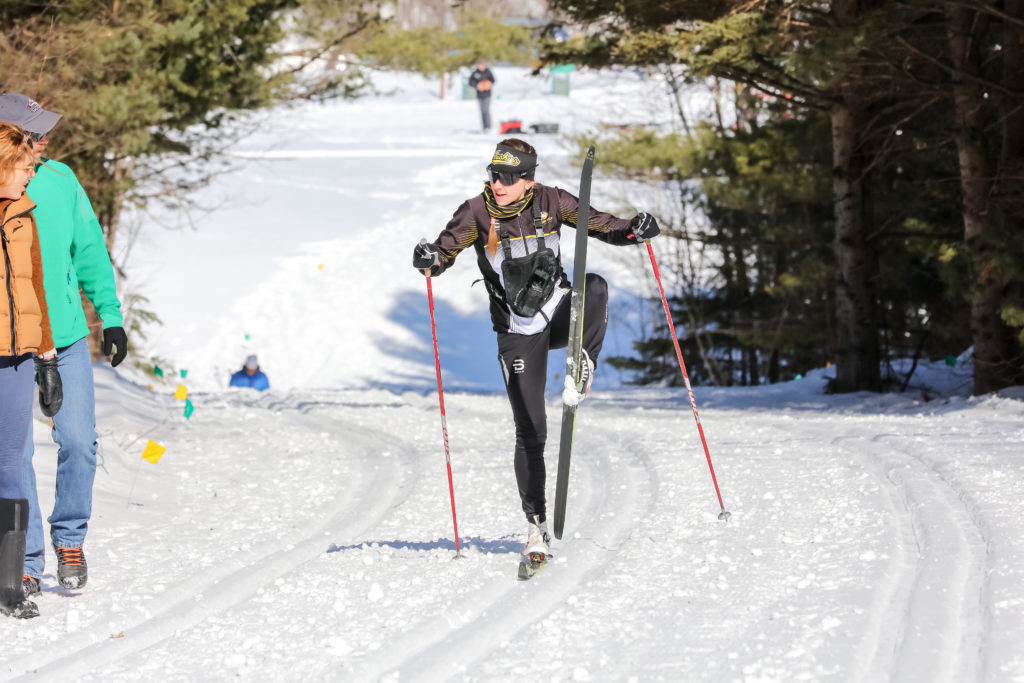 There will always be a multitude of glide-related tasks on a race weekend. The CCSA understands that standardizing glide wax is just controlling one of many variables. While the other variables do not go away, most of the other race weekend tasks are done side-by-side with student-athletes; such as testing skis, structure, and dialing in race day kick wax.
The CCSA will choose a wax on the Wednesday prior to each event. You can check the @ccsa_nordic Instagram or Facebook pages to see the call each week if you'd like to be waxed the same as your favorite collegiate skiers.