While the kickoff to the season was delayed, it finally started in Houghton this past weekend with the MTU CXC Cup Holiday Championships. There was a more unique format than most weekends, with 2 individual start sprints on Saturday, and an individual start distance race on Sunday. With many Eastern colleges being online this year, Midwest racing is very competitive this year, with extra competitive athletes in the field. Many schools are also currently missing top athletes, being home for the holiday break.
First up on Saturday were the Women's Classic Sprints, with Northern Michigan University's Malin Börjesjö, taking an upset win over region legend professional skier, Caitlin Gregg. Michigan Tech's Anabel Needham was the 2nd CCSA skier, with NMU's freshman Gretchen Haggenmiller right behind her. "Coming into the weekend I was nervous, but also very excited," wrote sophomore Needham. "First races of the season are always scary because it's the first mark of how training has paid off from the previous months". On the men's side, NMU's Tobi Moosman started the morning off strong, taking the lead over teammate Kjetil Bånerud. Ryan Steger of the College of Saint Scholastica claimed his first CCSA podium of his career.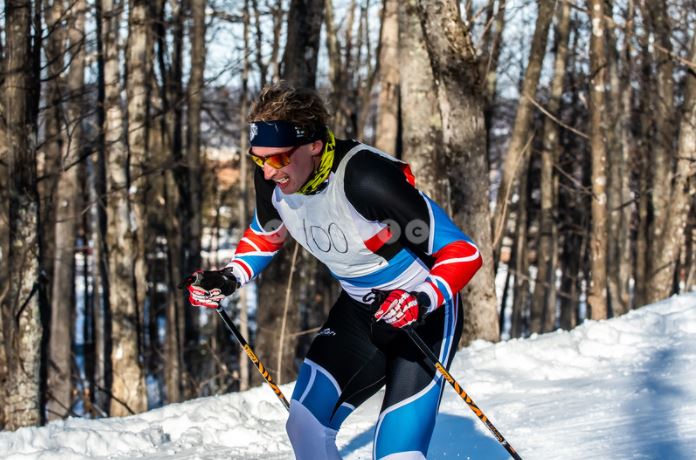 Later in the afternoon, Malin Börjesjö once again led the CCSA women in the skate sprint, placing 2nd in the Senior women's field to Caitlin Gregg by less than a 2nd. Anabel Needham once again took 2nd, this time taking a sweep of the U20 podium with her MTU freshmen teammates Olivia Laven and Johanna Craig. On the men's side, NMU took the sweep in the afternoon, with Tobi Moosman, Kjetil Bånerud, and freshman Kristoffer Karsrud besting a strong men's field. "I was super excited to do my first race for NMU," said Karsrud, "College skiing is new to me and it was a great experience".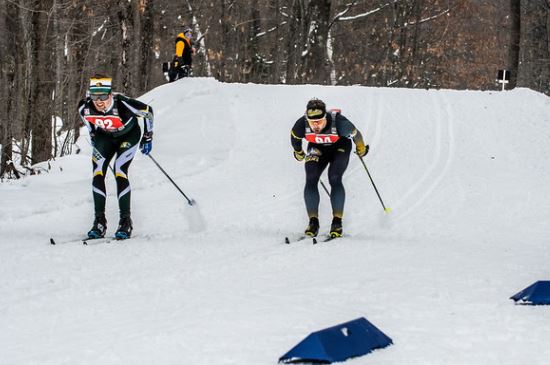 On Sunday, the women raced an individual start 10k, and Malin Börjesjö, once again dominated the field, showing she's the one to beat this season. MTU's Olivia Laven continued her strong debut with 2nd, followed by teammate Anabel Needham. "It was awesome to have so many people helping with this event and coming out [this] weekend," says Needham, "Each race this year will be a gift, and we are so lucky to participate. I'm looking forward to racing again, and giving it my best effort!" Kjetil Bånerud took his first CCSA win of the season in the men's 15k skate. Teammates Patrick Acton and Mark Ousdigian topped off MTU's strong weekend with 2nd and 3rd.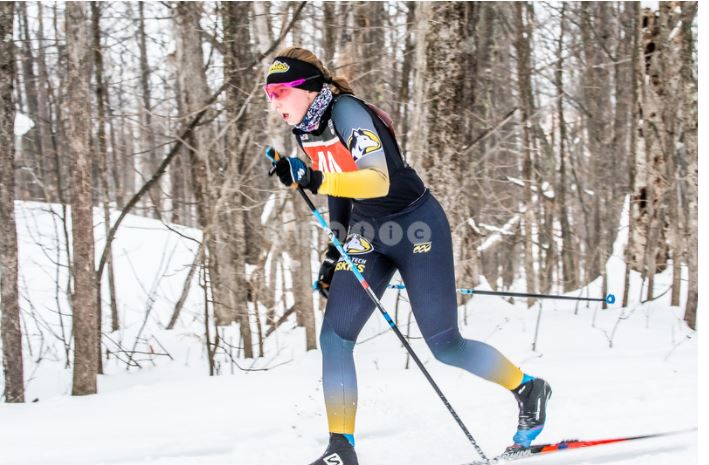 The next races are January 16th and 17th in Cable, Wisconsin at the Birkie Trail Head.